Bulldog Band Chopper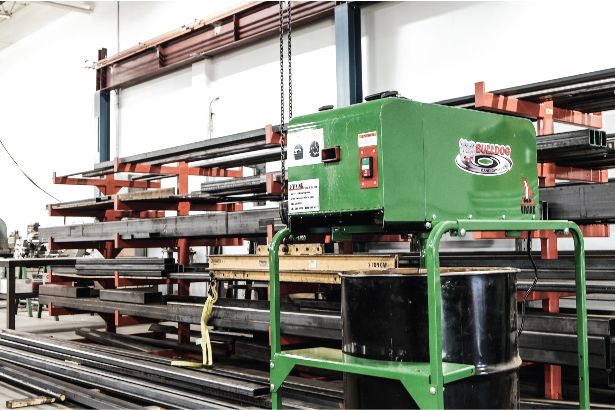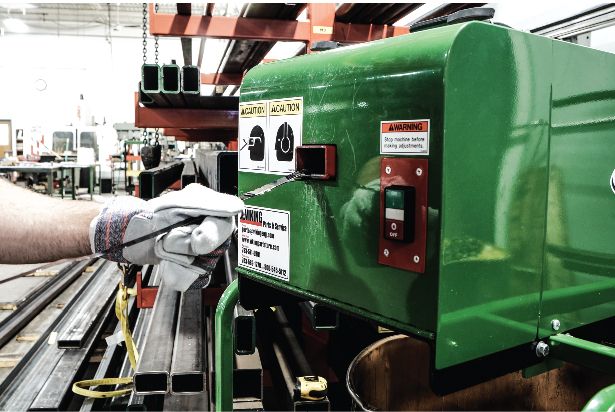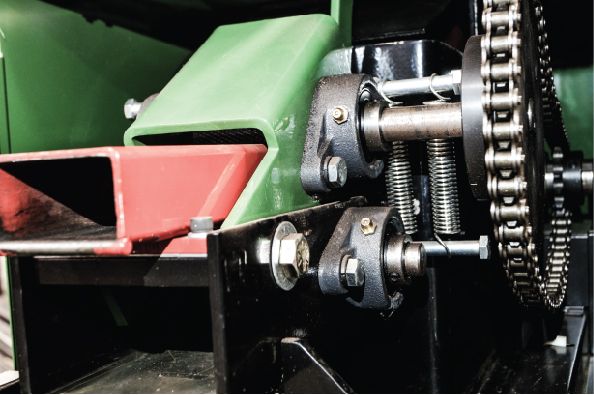 Bulldog Band Chopper
Heavy duty and reliable, the Bulldog Band Chopper is a scrap chopping workhorse. This scrap chopper is capable of chopping plastic straps, metal banding as well as thin saw blades like doctor blades.
The Bulldog banding chopper helps reduce dumpster expense, improve employee safety, and keeps workplaces clean. Reach your company's zero-waste and recycling goals by generating revenue from your scrap material processing.
Request a Quote and Order your Bulldog Band Chopper today!
Request A Quote
Specifications
• 3/4 Horsepower Electric Motor
• Accepts Widths Up To 2.25"
• Maximum Suggested Thickness .045"
• Chop Rate of 120' per min.
• Heavy-Duty Metal Casing
• Hardened Steel Sharpenable/Adjustable Blades
• Automatic Feed
• Safety Interlocks
• Cuts Banding into 3-5" Lengths
• Utilizes Standard 120V Outlet
• Effectively Chops:
Steel Banding
Plastic Strapping
Bandsaw Blades
Video