Equipment
Automated Wood Fastening Solutions
Viking Engineering and Development has been the most trusted partner in the automated wood fastening industry since 1975. Our Viking family is personally invested in the success of our customers. As the industry leader with a global presence, Viking's commitment to providing a genuine customer experience and quality products takes their business to the next level.
We take pride in providing industry leading technology, innovation and service and have done so since 1975. As an ISO Certified manufacturer, we hold ourselves to the highest of quality standards. This commitment to quality is reflected in the longevity of our automated wood fastening equipment.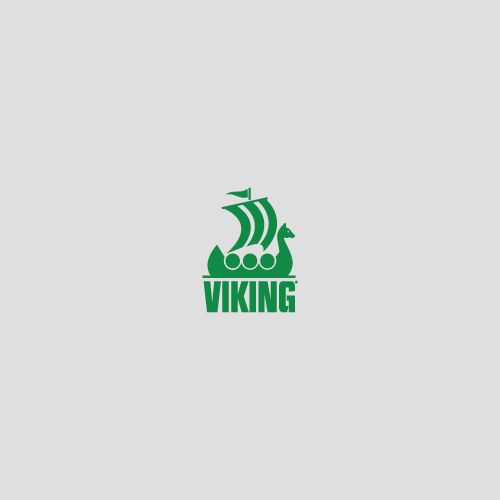 Viking has expanded to offer revolutionary solutions for bed frame manufacturing industry. The Sprint and Skute lines optimize and automate the wooden beam and foundation assembly processes, creating a more consistent product in a safer manner.
View All Bedding Automation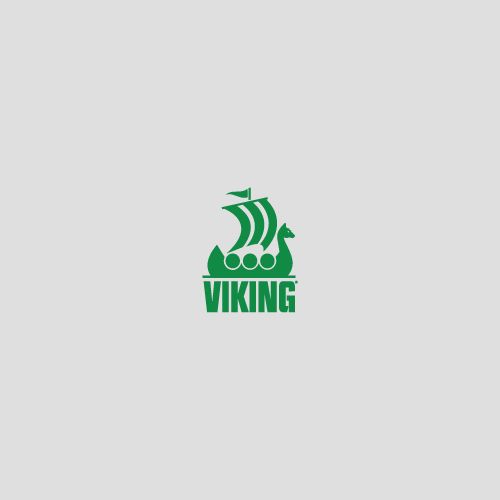 Reliable and robust (we often say it's "over engineered"), the Bulldog is capable of chopping plastic strapping, metal banding and even thin saw blades. See Specs and Video Below.
View All Bulldog Band Chopper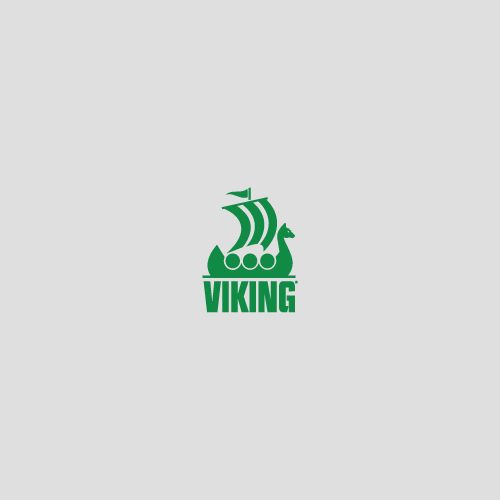 Viking Automated Pallet Machinery is engineered with innovative electrical, mechanical, hydraulic, and PLC control components, representing state-of-the-art technology.
View All Pallet Automation
Testimonials
Darin Miller
Miller Pallet Company
I've been in business for 13 years and I have always run a Viking. In my opinion, if you don't have a Viking then you can forget the pallet business; Viking is the way to go.
Josh Stephens
The Timbermem Inc.
We had a fire in 2010 and it destroyed all of our machines.  Within 3 days, Viking provided help and replaced the machines for us immediately.
Darren Turner
Pontrilas Timber
We can call Viking in the afternoon and have whatever products we need by the very next day.
Wayne Hader
The Pallet Factory
"With the addition of the mat kit, our block pallet production has increased by at least 100% or more per day…With this mat kit from Viking, we were able to improve our pallet quality and it has opened up many more opportunities for business in the future.  I would recommend that any pallet builder being asked for block pallets take a look at adding a Mat Kit to their Viking Champion.  We did, and we are very satisfied with its overall performance."
Stephan Harms
Pacific Pallet
"Kenneth (Viking service technician)  worked with our employees at a steady pace to make the machine more productive.  More time was spent making pallets, so he was able to make the machine easier to work with."
Stephan Harms
Pacific Pallet
"Kenneth (Viking service technician)  left on such a positive note that we are looking forward to him coming back at a future date to help us improve our operations."   
Gil Viera
The Pallet Group
"Viking's call center is second to none.  We have tried other competitors who we couldn't reach when our machine was down.  If we have a problem, over the phone, the call center can figure it out and we are up and running in 5 minutes."
Gil Viera
The Pallet Group
"What makes Viking's equipment so special are the change over times.  They are second to none in the industry.  In 15 minutes, we can complete a change over on our Turbo 505, without losing production time."
Henry Bowman
C&L Wood Products
I choose Viking nailing machines because their extremely long life, their adaptability to the specialized American stringer pallet market and their outstanding technical support.
Paul Dalpe
Kings Wood Products
Buying a Viking is a partnership.  Viking is #1 in how they build and service machines, the company that buys a Viking should have a #1 mindset in how they do things too.
Paul Dalpe
Kings Wood Products
If the company that buys the machine takes ownership in how fast the machine is running and they look at it the way Viking looks does and try to perfect every issue, they can maximize production.
Tad Hegsted
Challenger Pallets
We've proven the short changeover times in our Montana plant.  It only takes us 10 to 15 minutes to go from a 3 to 4 stringer pallet.  From one type of 3 stringer to another, it only takes us 5 minutes.