Bedding Automation
Viking has expanded to offer revolutionary solutions for bed frame manufacturing industry. The Sprint and Skute lines optimize and automate the wooden beam and foundation assembly processes, creating a more consistent product in a safer manner.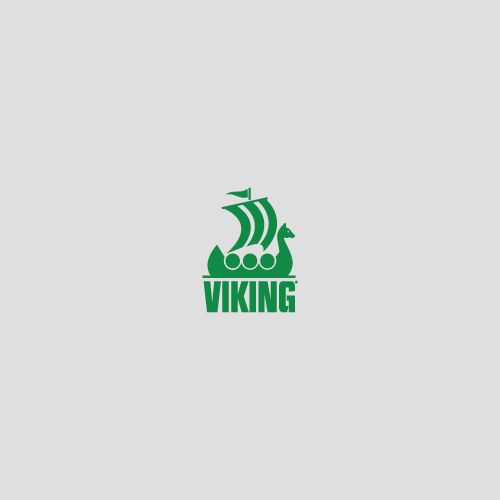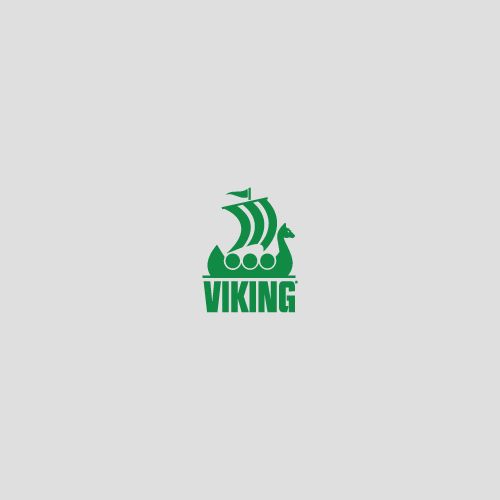 The Viking Skute Bed Machine is a revolutionary approach to high-speed, low-cost assembly of bed foundations. With adjustable nail positions and an easy teach mode, it is engineered for nailing wood build-ups, flats for metal frames, or components.
View All Skute II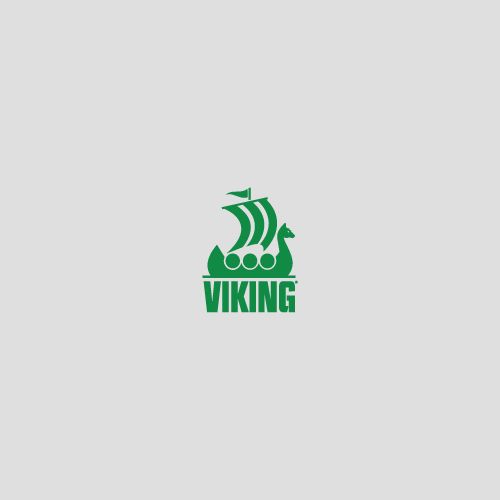 The Sprint IIx is the fastest automated bed frame component machine on the market today. The automatic block hopper and accumulation station ensure fast and accurate assembly with 6 second machine cycle times. Production capabilities allow for a 50% reduction in labor (on average) and a 1 year ROI (on average).
View All Sprint IIx