Bedding Automation
Viking has expanded to offer revolutionary solutions for bed frame manufacturing industry. The Sprint and Skute lines optimize and automate the wooden beam and foundation assembly processes, creating a more consistent product in a safer manner.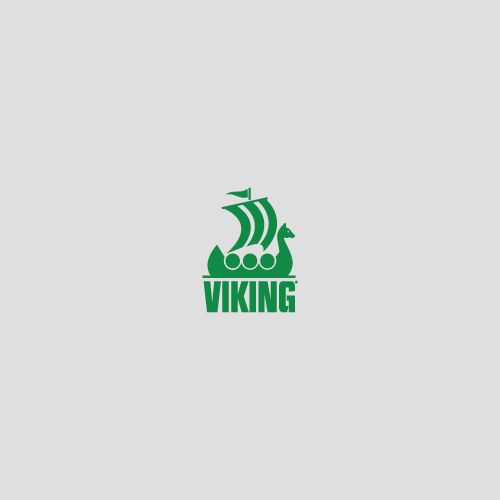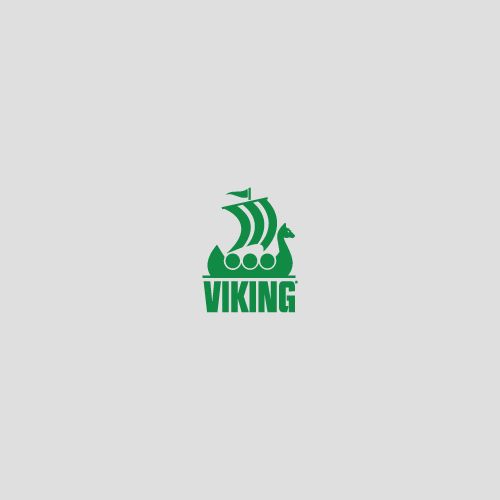 The Viking Skute Bed Machine is a revolutionary approach to high-speed, low-cost assembly of bed foundations. With adjustable nail positions and an easy teach mode, it is engineered for nailing wood build-ups, flats for metal frames, or components.
View All Skute II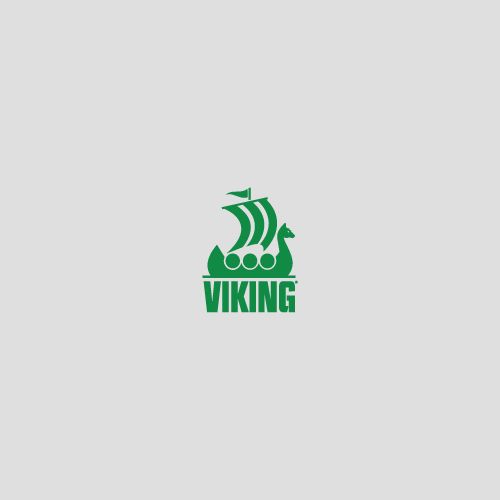 The Sprint IIx is the fastest automated bed frame component machine on the market today. The automatic block hopper and accumulation station ensure fast and accurate assembly with 6 second machine cycle times. Production capabilities allow for a 50% reduction in labor (on average) and a 1 year ROI (on average).
View All Sprint IIx
Testimonials
Darin Miller
Miller Pallet Company
I've been in business for 13 years and I have always run a Viking. In my opinion, if you don't have a Viking then you can forget the pallet business; Viking is the way to go. For what we do, the Turbo is exactly what we need. Cody worked really hard to sell it to us and he did a good job. Richmond was a selling point and it is where we got together with Cody to start the process of the new 505. We're very pleased with Viking.
Paul Dalpe
Kings Wood Products
Buying a Viking is a partnership.  Viking is #1 in how they build and service machines, the company that buys a Viking should have a #1 mindset in how they do things too.
Paul Dalpe
Kings Wood Products
If the company that buys the machine takes ownership in how fast the machine is running and they look at it the way Viking looks does and try to perfect every issue, they can maximize production.
Tad Hegsted
Challenger Pallets
We've proven the short changeover times in our Montana plant.  It only takes us 10 to 15 minutes to go from a 3 to 4 stringer pallet.  From one type of 3 stringer to another, it only takes us 5 minutes.