Sprint IIx
The Sprint IIx is the fastest automated bed frame component machine on the market today. The automatic block hopper and accumulation station ensure fast and accurate assembly with 6 second machine cycle times. Production capabilities allow for a 50% reduction in labor (on average) and a 1 year ROI (on average).
Request A Quote
View Parts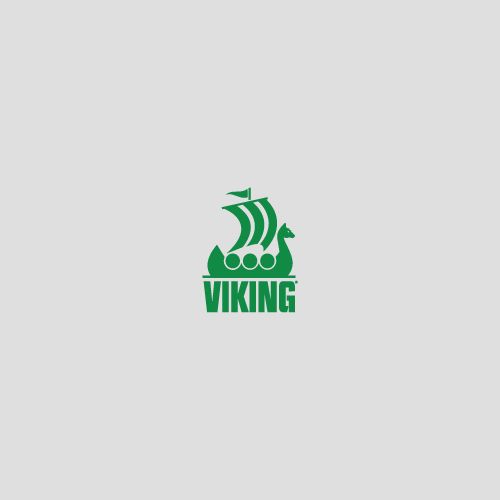 Specifications
• Produce foundation beams with max height of 9"
• Produce foundation beams with min. height of 5"
• Manually loaded, Auto stapled in specified locations
• Includes 5 mounted staple tools ("Bostich")
• Manual start and stop controls
• Operator touch screen to enter & adjust staple locations
• Block Hopper & Out-feed Accumulation Included
• 9" (RH) Fixture Tooling Kit Standard
• Center Beam Spacers for 1x3 Top Rail & 1x2 Bottom Rail Included
• 480V System
• "B&R" Programmable Logic Controller
• "B&R" 10" Color Touch Screen Operator Interface Unit
Testimonials
Darin Miller
Miller Pallet Company
I've been in business for 13 years and I have always run a Viking. In my opinion, if you don't have a Viking then you can forget the pallet business; Viking is the way to go.
Gil Viera
The Pallet Group
"Viking's call center is second to none.  We have tried other competitors who we couldn't reach when our machine was down.  If we have a problem, over the phone, the call center can figure it out and we are up and running in 5 minutes."
Paul Dalpe
Kings Wood Products
Buying a Viking is a partnership.  Viking is #1 in how they build and service machines, the company that buys a Viking should have a #1 mindset in how they do things too.
Paul Dalpe
Kings Wood Products
If the company that buys the machine takes ownership in how fast the machine is running and they look at it the way Viking looks does and try to perfect every issue, they can maximize production.
Tad Hegsted
Challenger Pallets
We've proven the short changeover times in our Montana plant.  It only takes us 10 to 15 minutes to go from a 3 to 4 stringer pallet.  From one type of 3 stringer to another, it only takes us 5 minutes.