Pallet Automation
Viking Automated Pallet Machinery is engineered with innovative electrical, mechanical, hydraulic, and PLC control components, representing state-of-the-art technology.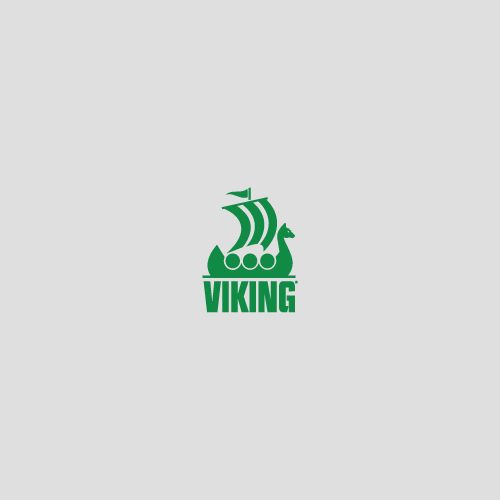 Testimonials
Paul Dalpe
Kings Wood Products
Buying a Viking is a partnership.  Viking is #1 in how they build and service machines, the company that buys a Viking should have a #1 mindset in how they do things too.
Paul Dalpe
Kings Wood Products
If the company that buys the machine takes ownership in how fast the machine is running and they look at it the way Viking looks does and try to perfect every issue, they can maximize production.
Tad Hegsted
Challenger Pallets
We've proven the short changeover times in our Montana plant.  It only takes us 10 to 15 minutes to go from a 3 to 4 stringer pallet.  From one type of 3 stringer to another, it only takes us 5 minutes.