Turbo 606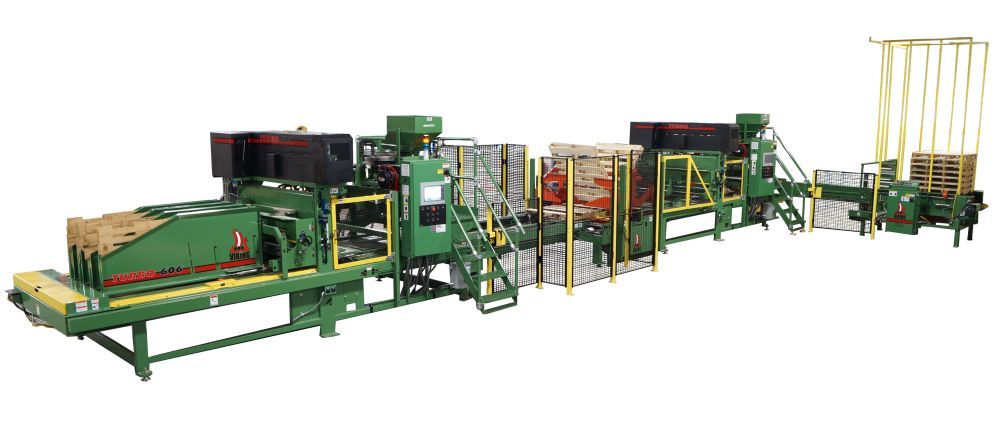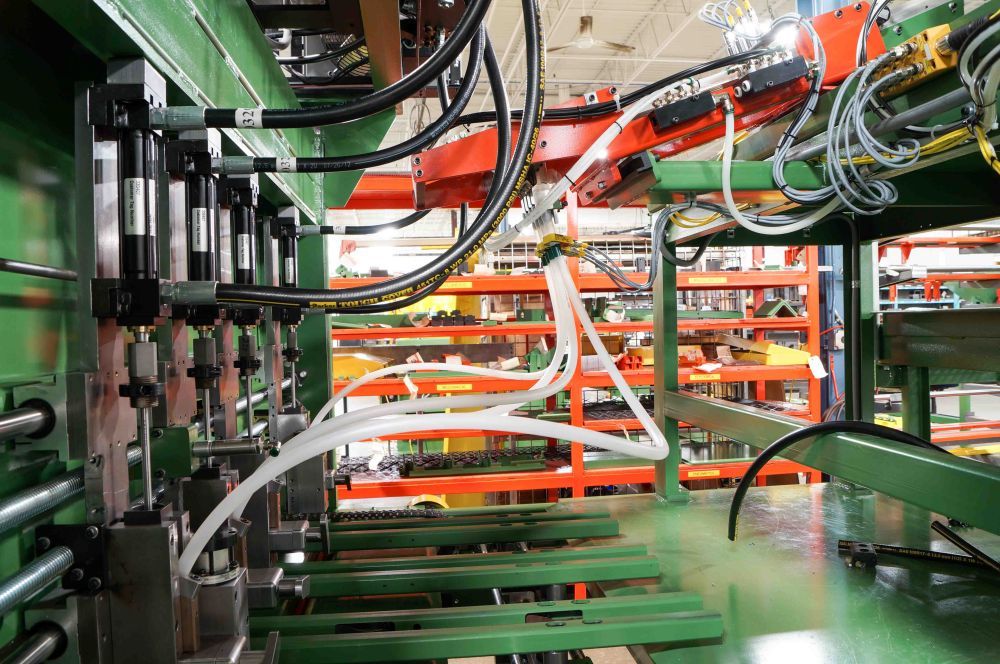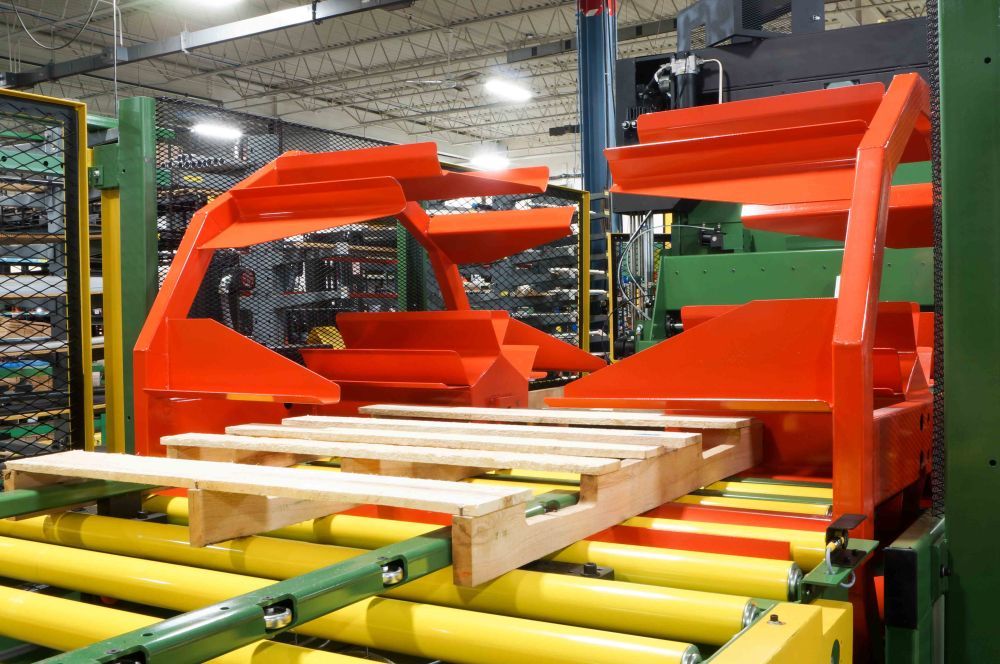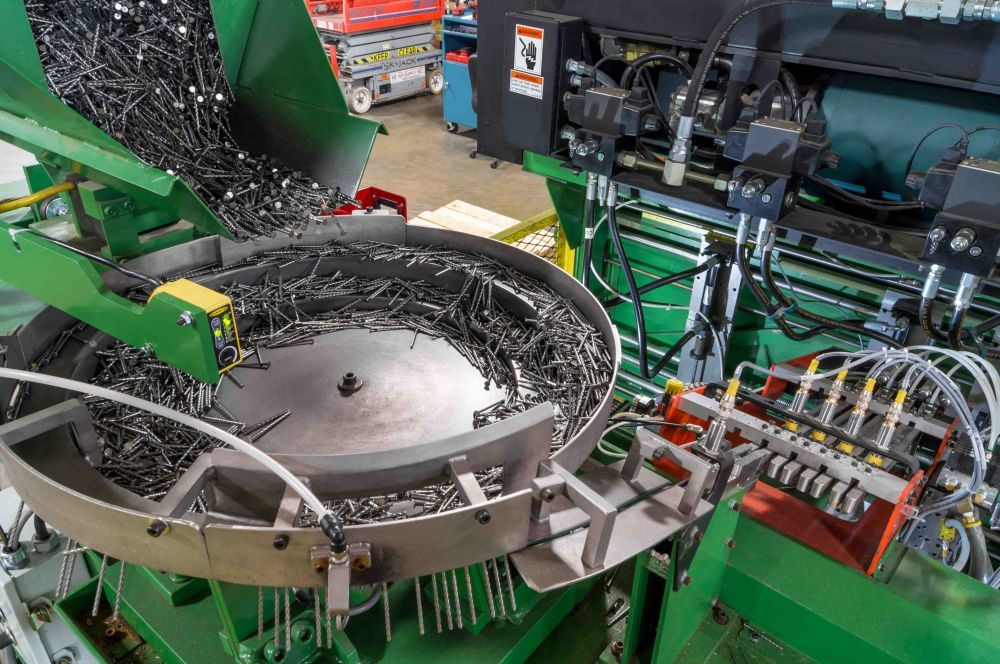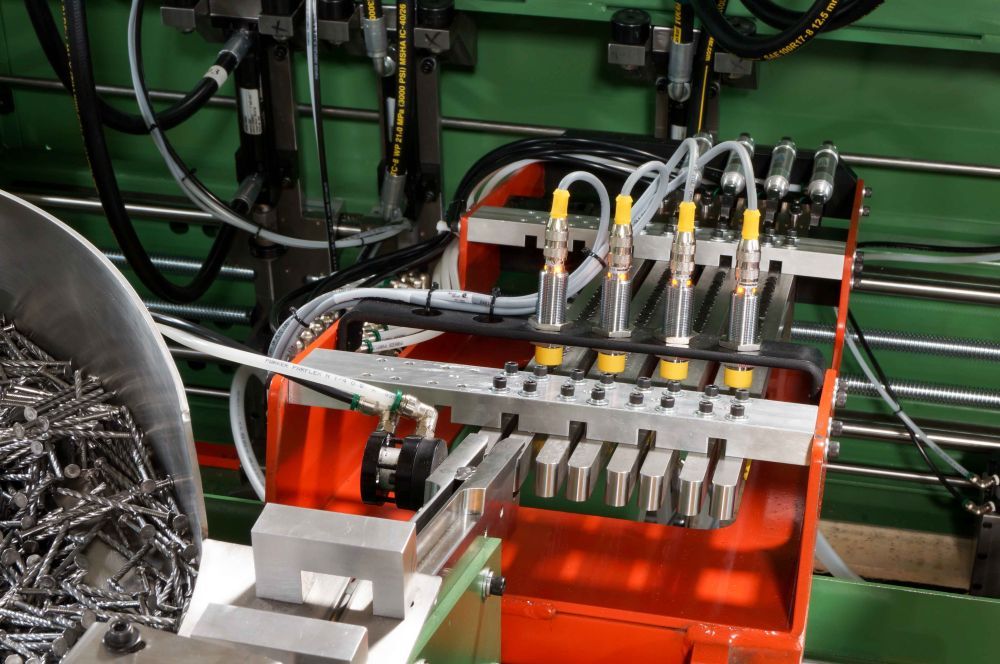 Turbo 606
The Turbo 606 Pallet Nailer introduces the latest in remote monitoring technology, this allows for real-time machine production data to be accessed via many devices. Teamed with the latest technology and quickest changeovers, the 606 has the capability of building upwards of 2000+ pallets/shift with three operators. Engineered for reliable performance and longevity, the 606 offers the best combination of speed and innovation to take your pallet business to the next level.
Request A Quote
View Parts
Specifications
Produces upwards of 2,000 pallets/shift
3 operator machine
4 stringer standard
Automated nail hopper system
Universal pallet turner
FMS on all chucks, stringer rails and intermediate conveyor
12" color touch screens
Turbo Pro Plus Data™ Software
Nail delivery sensors
Nail up sensors
Accessories
Video
Testimonials
Darin Miller
Miller Pallet Company
I've been in business for 13 years and I have always run a Viking. In my opinion, if you don't have a Viking then you can forget the pallet business; Viking is the way to go.
Pat McGinn
Bass Lumber Company
Viking does not force you to upgrade the equipment.  They have good technical support and phone communication, giving us what we need quickly.
Wayne Hader
The Pallet Factory
With the addition of the mat kit, our block pallet production has increased by at least 100% or more per day…With this mat kit from Viking, we were able to improve our pallet quality and it has opened up many more opportunities for business in the future.  I would recommend that any pallet builder being asked for block pallets take a look at adding a Mat Kit to their Viking Champion.  We did, and we are very satisfied with its overall performance.